Holden Beach Oceanfront Homes for Sale North Carolina
This is a summary of Holden Beach oceanfront homes for sale in North Carolina real estate. It includes oceanfront foreclosures and short sales–albeit they are few and far between.  The beach is an excellent location for vacation rental properties.
Often people that are interested in Oak Island homes are not familiar with Holden Beach and end up buying in Holden once they see oceanfront homes there.  The way I explain it is like this. When you drive down E Beach Drive in Oak Island the average curb appeal of the homes is a 6 for example. When you drive down Ocean Boulevard West in Holden Beach the average curb appeal of the home is 7.5.  Thus that is one reason home prices are higher in Holden.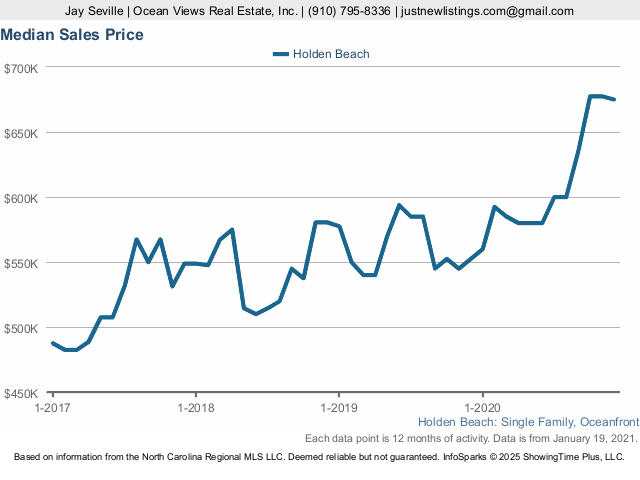 Active and Under contract Holden Beach oceanfronts foreclosures